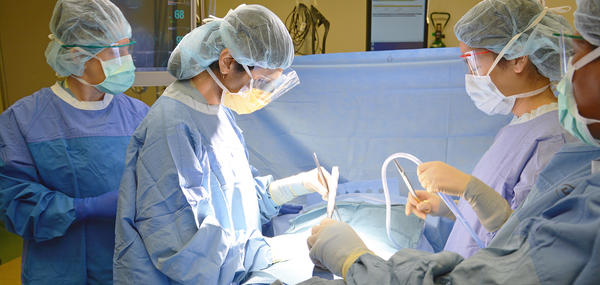 What is Trauma Surgery?
Trauma surgery is the specialization in surgery that focuses on the treatment and care of injuries, often life-threatening, that are caused by impact forces. The causes of impact forces are many, but some of the more common ones include traffic accidents, falls, sports and crush injuries, as well as gunshot or stabbing wounds.
Trauma surgery is a fast-paced and demanding practice that has very little time for the lengthy discussions that may otherwise be seen in some medical consultations.